After successfully crossing the 2,800 miles of the Pacific Ocean between California and Hawaii in 2022, Cyril Derreumaux will take on the 3,000 miles of the Atlantic Ocean from the Canary Islands to Barbados in December 2024.
His last success: MID-PACIFIC 4,444 kilometers / 2,761 miles / 2,400 nautical miles
After 91 days and 9 hours at sea, solo kayaker Cyril completed the 1st solo kayak crossing, unsupported and human-powered, of the Mid-Pacific Ocean from California to Hawaii. Having departed in the early morning of June 21st from Monterey, California, kayaker Cyril successfully landed at Hilo Bay, Hawaii on September 20, 2022 completing the 2400 nautical miles (4,444 km) ocean crossing.
His next challenge: ATLANTIC 4,800 kilometers / 3,000 miles / 2,800 nautical miles
Cyril will leave in December 2024 from La Restinga, The Canary Islands, with the aim to reach the island of Barbados on the other side of the Atlantic Ocean, in a 100% human-powered, solo and unsupported kayak expedition.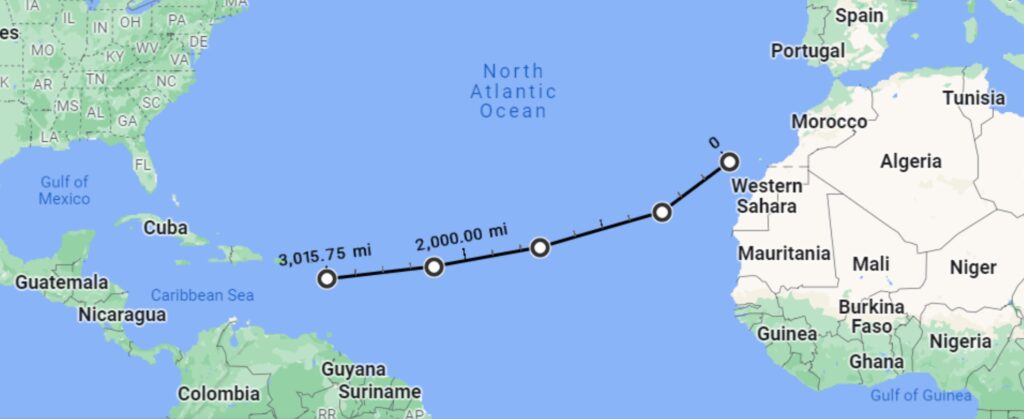 Find the detailed press release by clicking Here.
Find here the replay of his LIVE coverage of his arrival in Hilo, HI, by clicking here.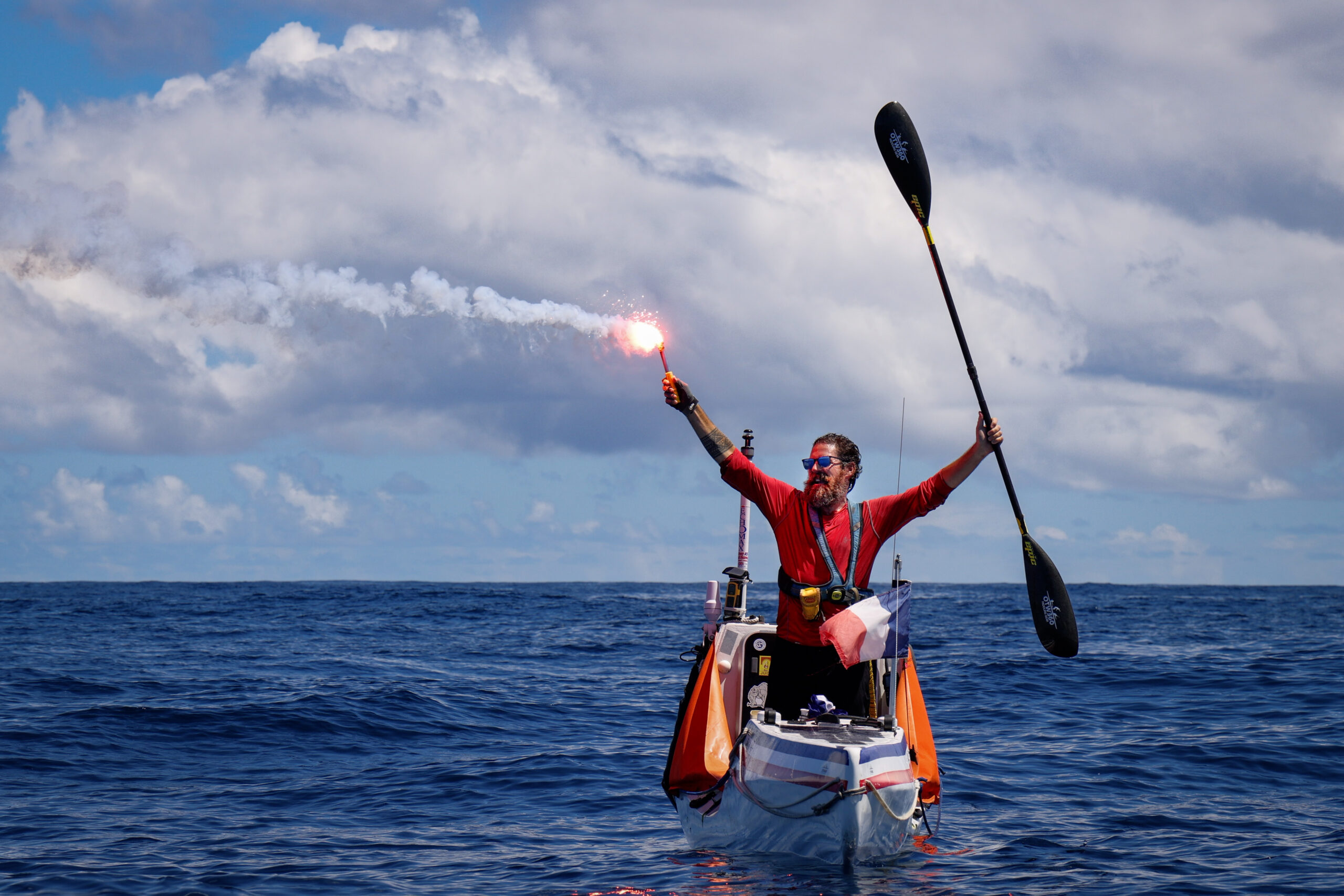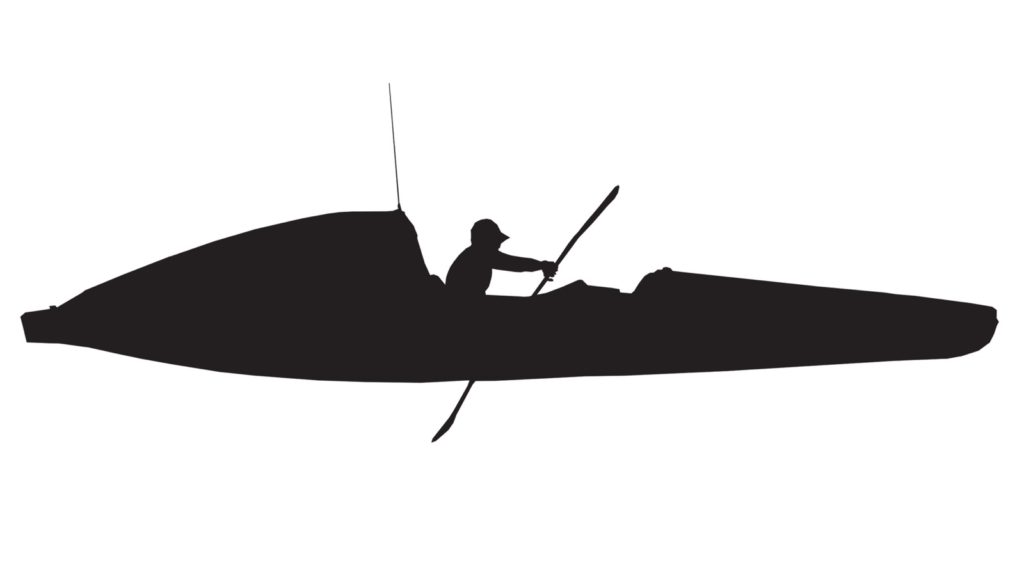 ---