Such an endeavor requires to have the best experienced team to support Cyril throughout the journey.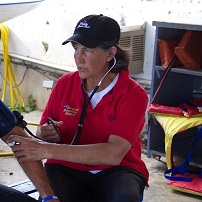 Dr. Aenor Sawyer
Expedition's MD, MS
Orthopedist at UCSF with a decade of experience as 'Expedition Medic'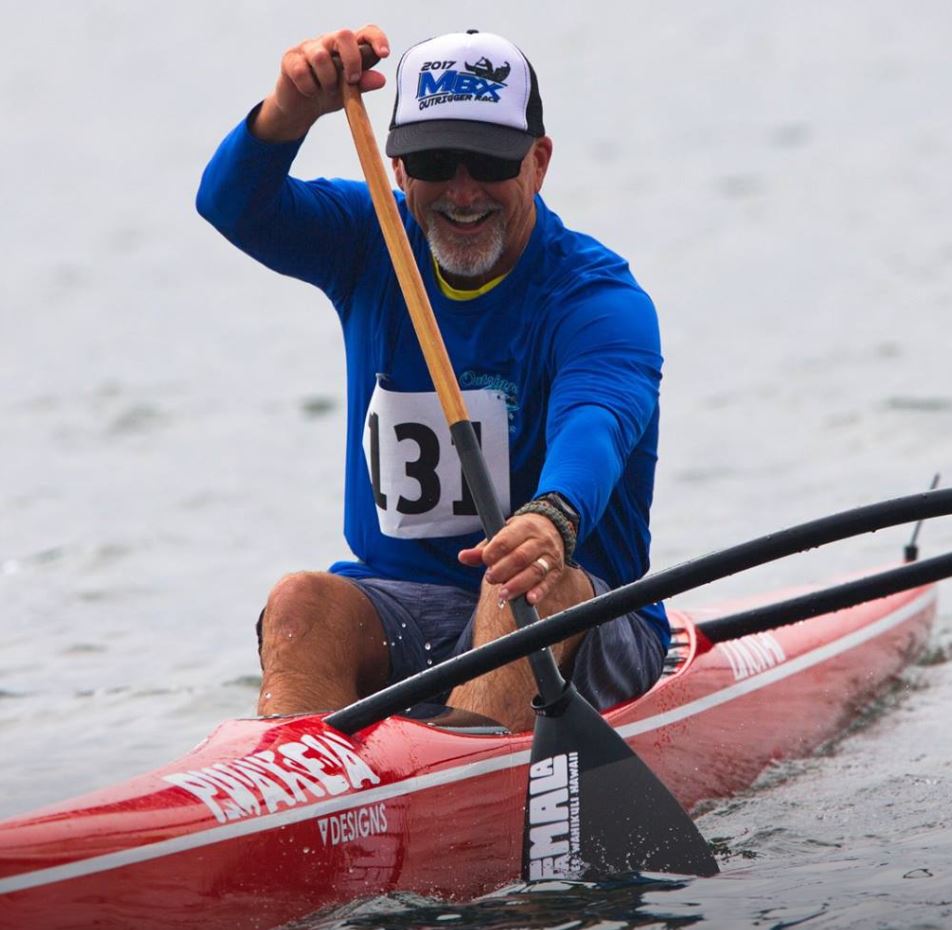 Dave Loustalot
Land support and logistics
Ultra-endurance Racing – Multi day paddling events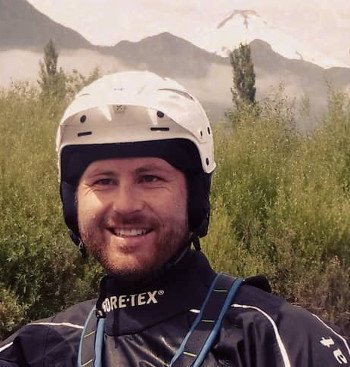 Galen Licht
Land support and logistics
Lifelong kayaker – Ultra-endurance events + Owner at www.Seatrek.com
Thiago Silva
Personal Trainer – Strength & Fitness
OTW360 Brand ambassador – Guinness world record ocean rower – Multi disciplinary waterman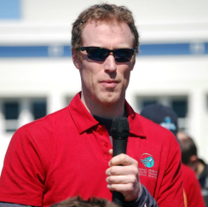 Greg Spooner
Physio – Physical preparation
North Atlantic ocean rower – www.rowphysio.com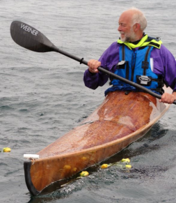 Rob Feloy
Boat Builder in the UK
Owner of kayak building company www.inukkayaks.co.uk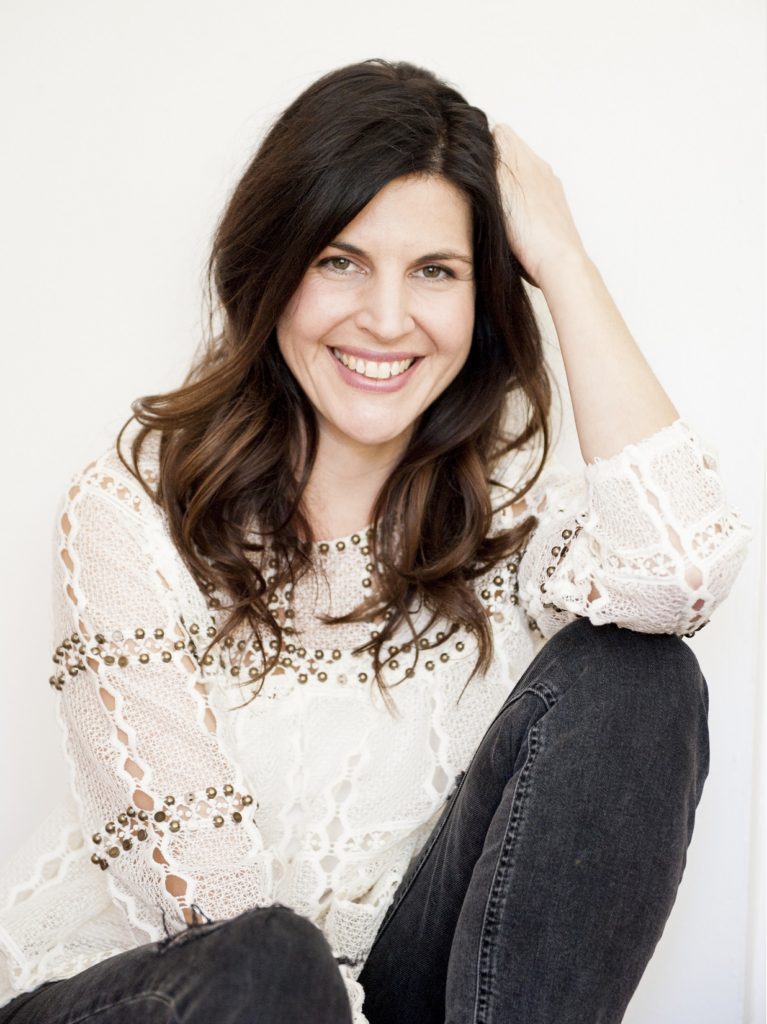 Ashley Redmond
Land support – Social Media
Best girlfriend and first supporter in adventures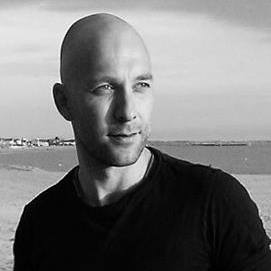 Pierre Palanque
Mental preparation
Fireman in Paris for 15 years, French Army, Pierre specializes in preparing athletes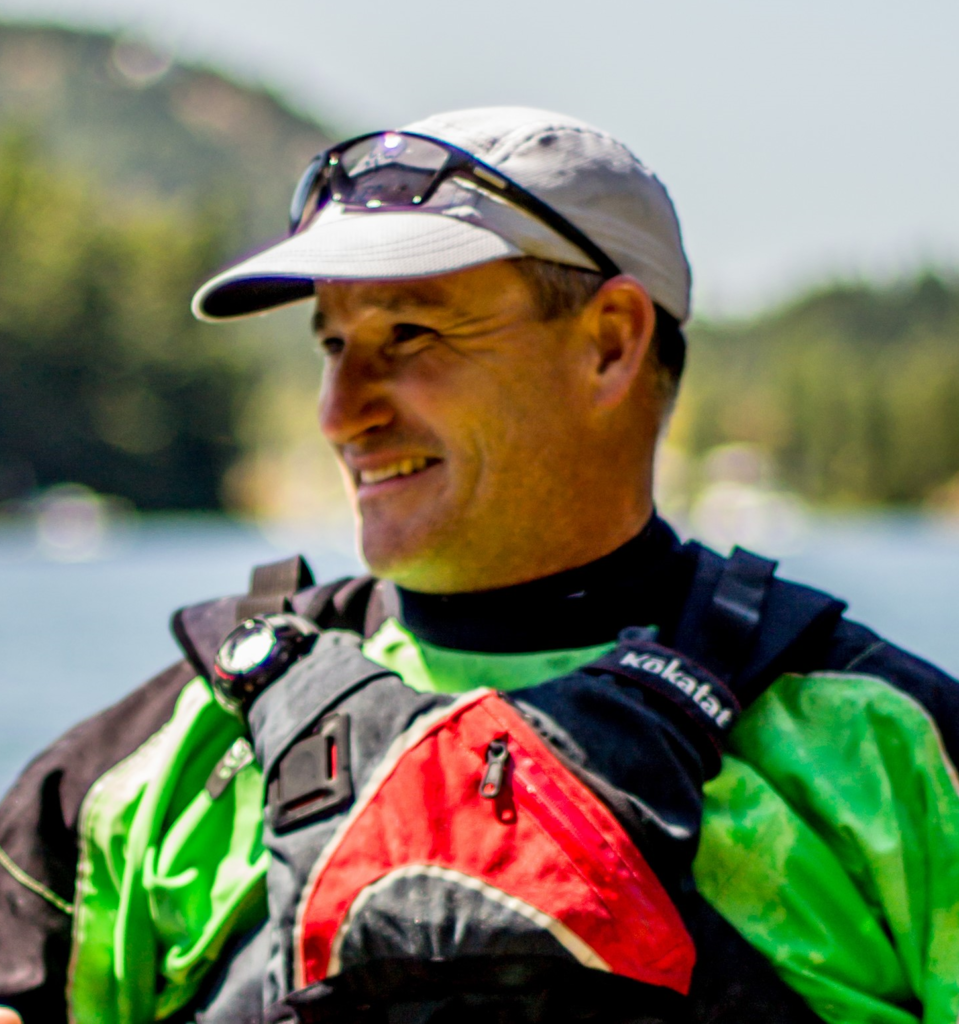 Sean Morley
Professional Ocean Kayaker
First solo circumnavigation of the UK – www.riverandocean.com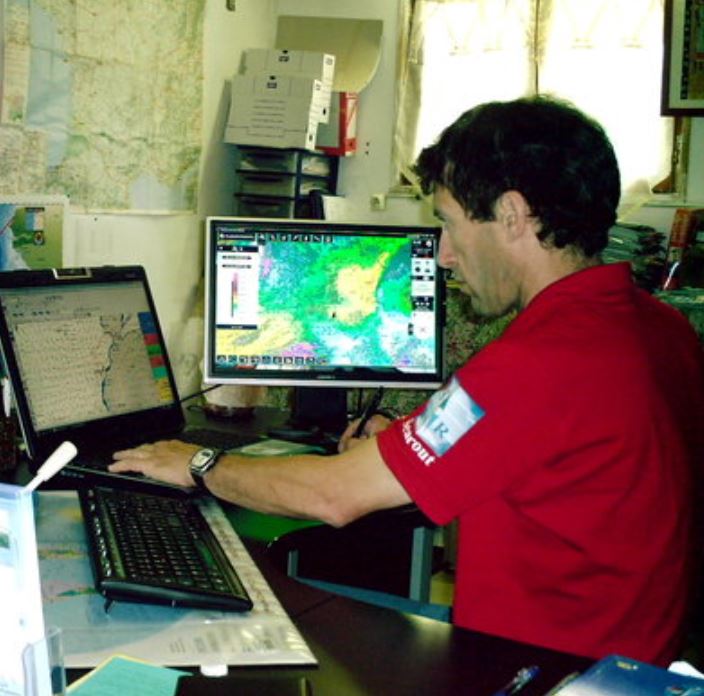 Michel Meulnet
Professional Weather router
Weather router around the world – owner of www.Searout.fr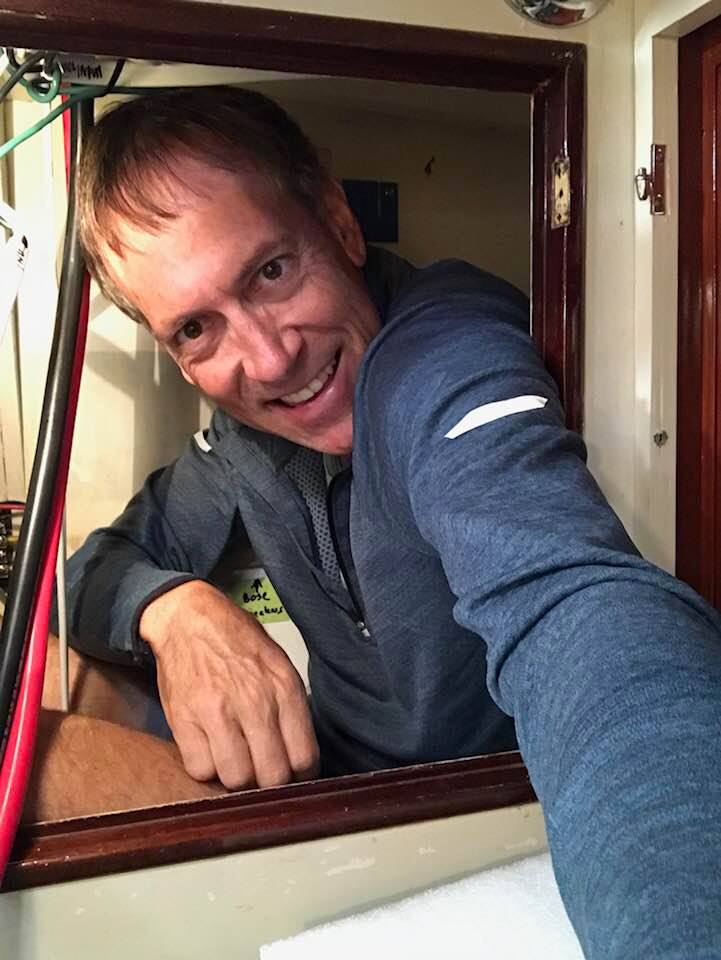 Malcolm Morgan
Electrical Guru
Electrical and Communication Engineering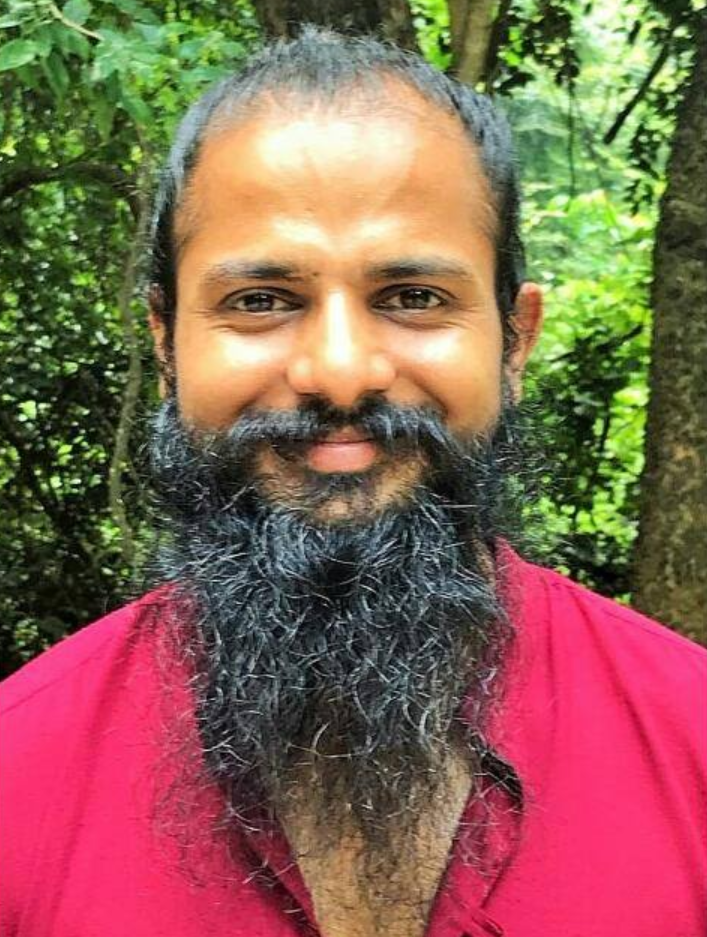 Agyat
Hypnosis and Mediation Guru
Osho Meditations Disciple. Worked with Cyril on his unconscious through hypnosis
Do you want to help? Let's make it happen!!
Cyril will be working tirelessly on making this goal come true.
Once on the Ocean, Cyril will be paddling alone.
But until he is at the starting line in Monterey, California, he needs your help.
If you want to be a corporate sponsor, Let's get in touch!