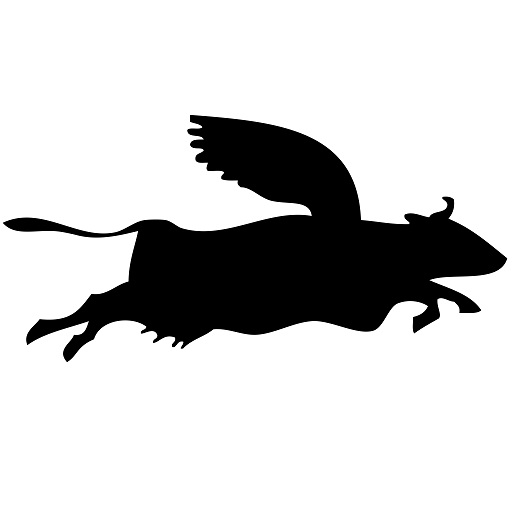 "You never know who you will inspire, so consider you are inspiring everyone you meet"
---
In 2001, I was preparing for my backpacking trip around the world. I was 25 and full of dreams of seeing the world. With 7,000 US$ saved, I took on a one-year trip, visiting something like 25 countries! I was so passionate about it that I wanted to share it with as many people as I could. No Facebook or Instagram back then, so I decided to visit my local schools in my village of Sainghin-en-Melantois (5,000 souls) and present my project to young students. I didn't prepare anything fancy, I just showed up with my backpack and a map of the world, opened the content of my bag, and explained what would be the next 12 months of my rambling life.
---
Little did I know! Several years later, Greg and his friends showed up in their bicycles at my doorsteps in California, while they were biking around the world. Such was my surprise and awe when he told me: "you know what, you were the one that inspired me to do this in the first place! You created the spark in my mind back then, when you told me about your own trip. So thank you for that!".
Wow!! Such a great feeling! You truly never know who you will inspire!
---
In 2015, when I was preparing for my ocean row and strong of that idea above, I decided to do the same. Computer in hand with my presentation, I went around the schools of Santa Rosa where I was living. I presented my project to over 1,100 kids, to three local schools. I have no idea who I have inspired, and I don't really care, but I pretty much know that one kid at least will have heard the message.
---
When I came back from the 39-day crossing, I wanted to share the experience to as many people as possible. Maybe I'll inspire someone!? The best platform would have to be created. That's when I created "Tales of Adventure", an evening where other "regular" people share their extra-ordinary adventures. Along with me, Julietta presented her stand up paddle expedition from New York to Florida, Sean presented his circumnavigation of UK and Ireland in a kayak, Clay presented his crossing of the US in bicycle. Then in a second night, Jamie presented how he was running across the US, and Emily how she stand-up paddled the 444 miles of the Yukon River Quest! So inspiring to all!
---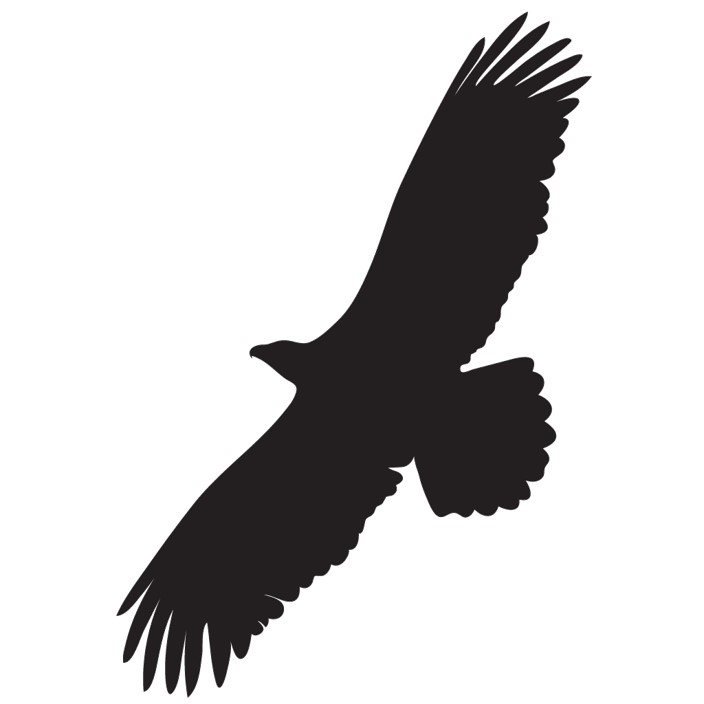 What I wanted to show in Tales of Adventures were those "regular people", following their dreams, doing extraordinary adventures, but whom you could relate to, because they "are common", they are "like you". These people are touching your life, you know them, you can meet them, you can shake their hand, you can speak to them. It is super powerful! The idea was to find a logo that would convey that: "if it's not a eagle, it's gotta be a regular animal. What's more common than a cow? Now, these still are special, so I have to put wings on these cows!!". That's how the flying cow, that I treasure so much, was born!
As I was trying to create a logo for the event, I came up with this following reflection. Most people now-a-days (kids in particular) are inspired by amazing athletes: Stephen Curry, Lebron James, Zidane, Mike Horn (me!!)…. But these people are a bit untouchable. You can only see them on TV. They are a bit like these bald eagles that you see up high in the sky, but you can't ever touch or see close.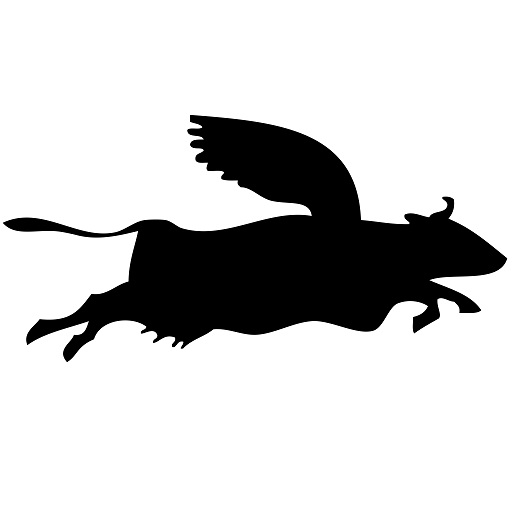 ---
You never know who you will inspire, so consider you are inspiring everyone you meet. Be someone's flying cow!