---
"Because the ocean's health is directly impacted by our rivers' health, I want to help raise awareness about this great non-profit organization that connects people to people, people to rivers, and rivers to rivers" – Cyril Derreumaux

Rivers for Change is a nonprofit made up of a passionate group of river enthusiasts dedicated to changing the way people think about and interact with water. Through adventure, conservation and education, they work to connect individuals and communities to rivers and promote source to sea literacy. They envision a world where people and communities are active stewards of river systems with a holistic understanding of their interconnectedness and interdependence.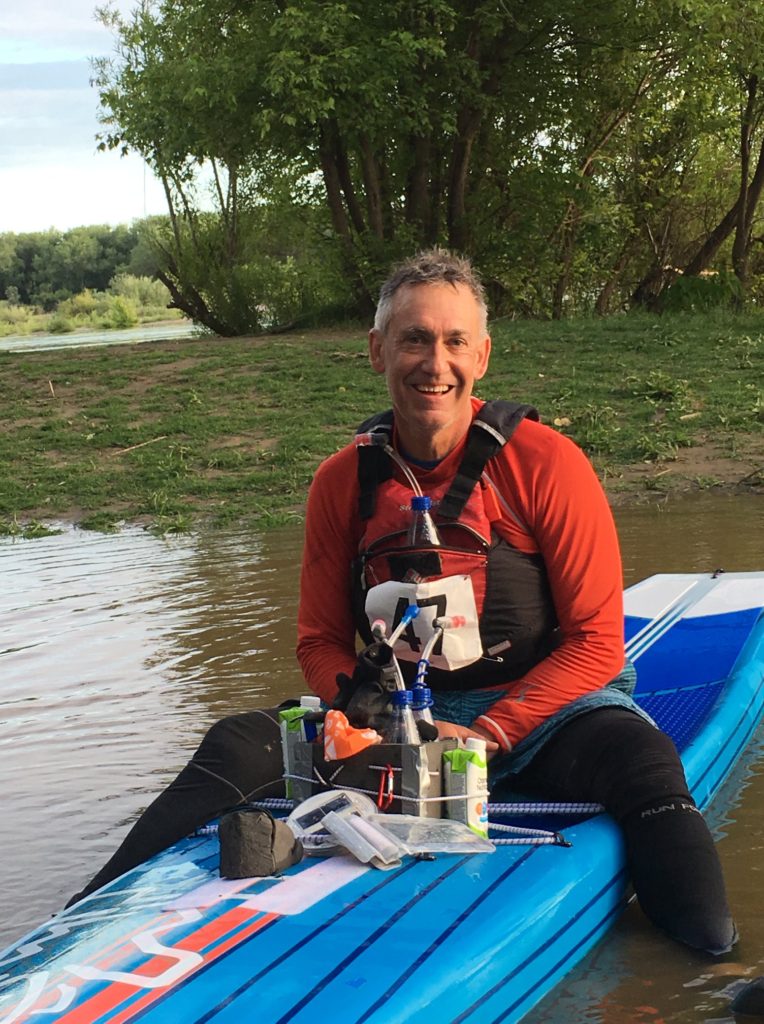 Founded in 2011 by Danielle Katz and John Dye, Rivers for Change's mission is to connect people to rivers through Source To Sea adventures.
"Through the adventure of paddling a river from source to sea, engaging communities along the way through public paddling days and river cleanups, working with youth on stewardship, and collecting scientific data along our expeditions, we bring these rivers directly into people's lives, connecting them with not only where their water comes from, and how they can use these resources responsibly, but with the knowledge that we are all interconnected through these waterways."
"We aim to invoke a spirit of adventure while exploring threatened rivers in order to inform and inspire individuals and communities to take positive action in addressing the well-being of their watersheds."
Connecting People to People:
Fostering community dialogue about rivers
Cultivating relationships and networks
Acting as a conduit between geographically separate communities and organizations
Connecting People to Rivers:
Actively engaging people in their backyard river
Building people's understanding of a river from its source to the sea
Telling a river's story from source to sea
Connecting Rivers:
Building relationships between communities and organizations in different watersheds
Creating a visual representation of the interconnectedness of river
You can donate to Rivers For Change on their website or here: DONATE TO RIVERS FOR CHANGE, a 501c3 Non profit.
---